Compressor & Parts Warranty
Kinghome is deeply committed to assisting Canadian families in transitioning to green energy heating.

Our products qualify for a diverse range of federal and local rebate programs, also empowering homeowners to realize substantial savings on utility bills over the next 10-15 years.

Proud to contribute to the federal government's goal of achieving zero carbon emissions by 2030.
A heat pump is a versatile HVAC system using electricity to both heat and cool spaces efficiently. This technology is known for its energy efficiency, making it an environmentally friendly and cost-effective choice for maintaining comfortable temperatures in homes and buildings.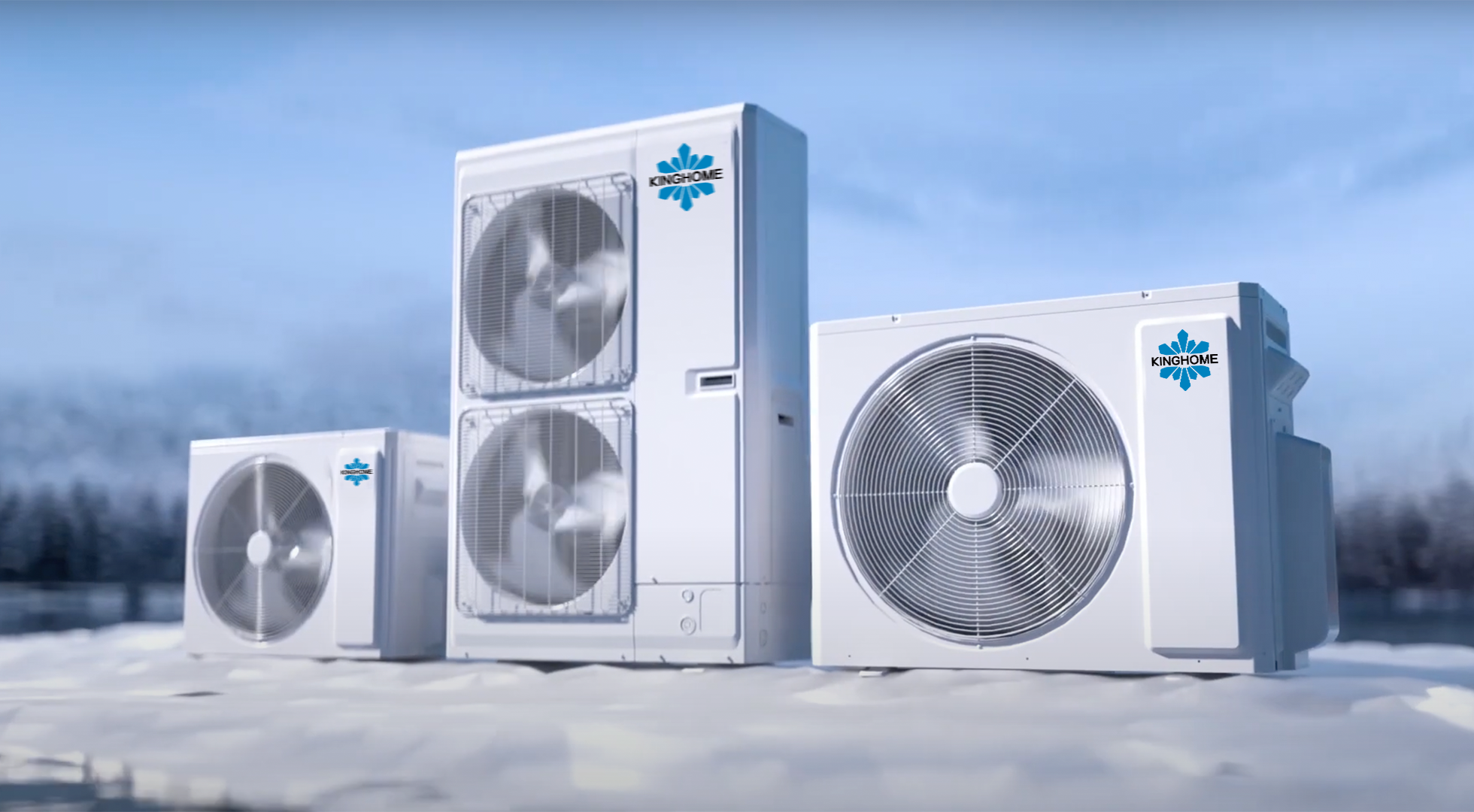 Heat pump vs. gas furnace
Heat pumps and gas furnaces are two distinct systems for heating a space. A heat pump uses electricity to provide both heating and cooling year-round. Its compressor enhances efficiency and operates quietly. On the other hand, a gas furnace generates heat by burning natural gas or propane, making it a robust and dependable choice for cold climates. While it provides efficient heating, it doesn't offer cooling capabilities.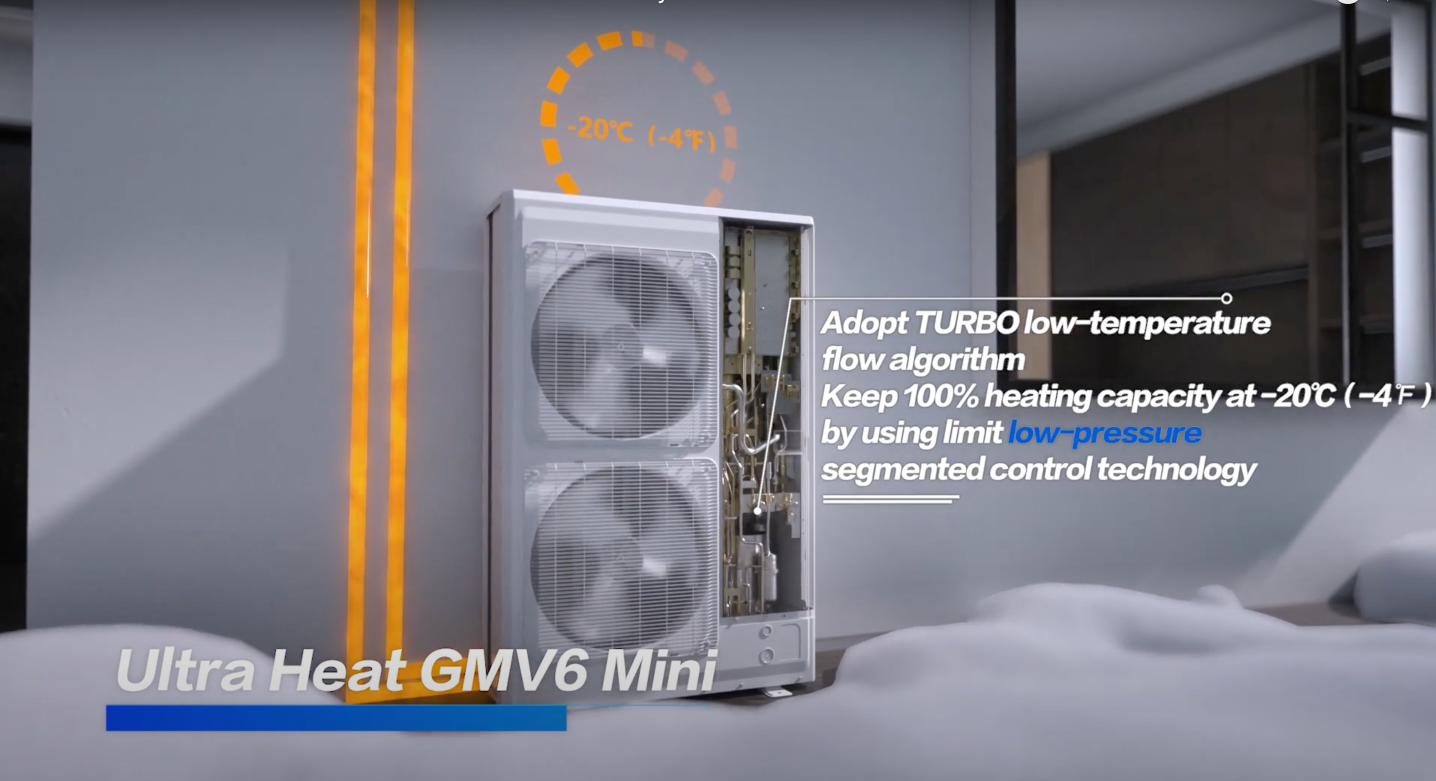 Heat pump and installation rebate in Canada
In Canada, the federal government, along with various provinces and territories, offers rebates and incentives to promote the installation of energy-efficient heat pump systems. These rebate programs provide financial incentives to homeowners who install high-efficiency air-source or ground-source heat pumps that meet established standards. These incentives can help offset the costs of assessments, purchasing, and installation, making it more affordable for all Canadians to adopt energy-efficient heating and cooling solutions and reduce their carbon footprint.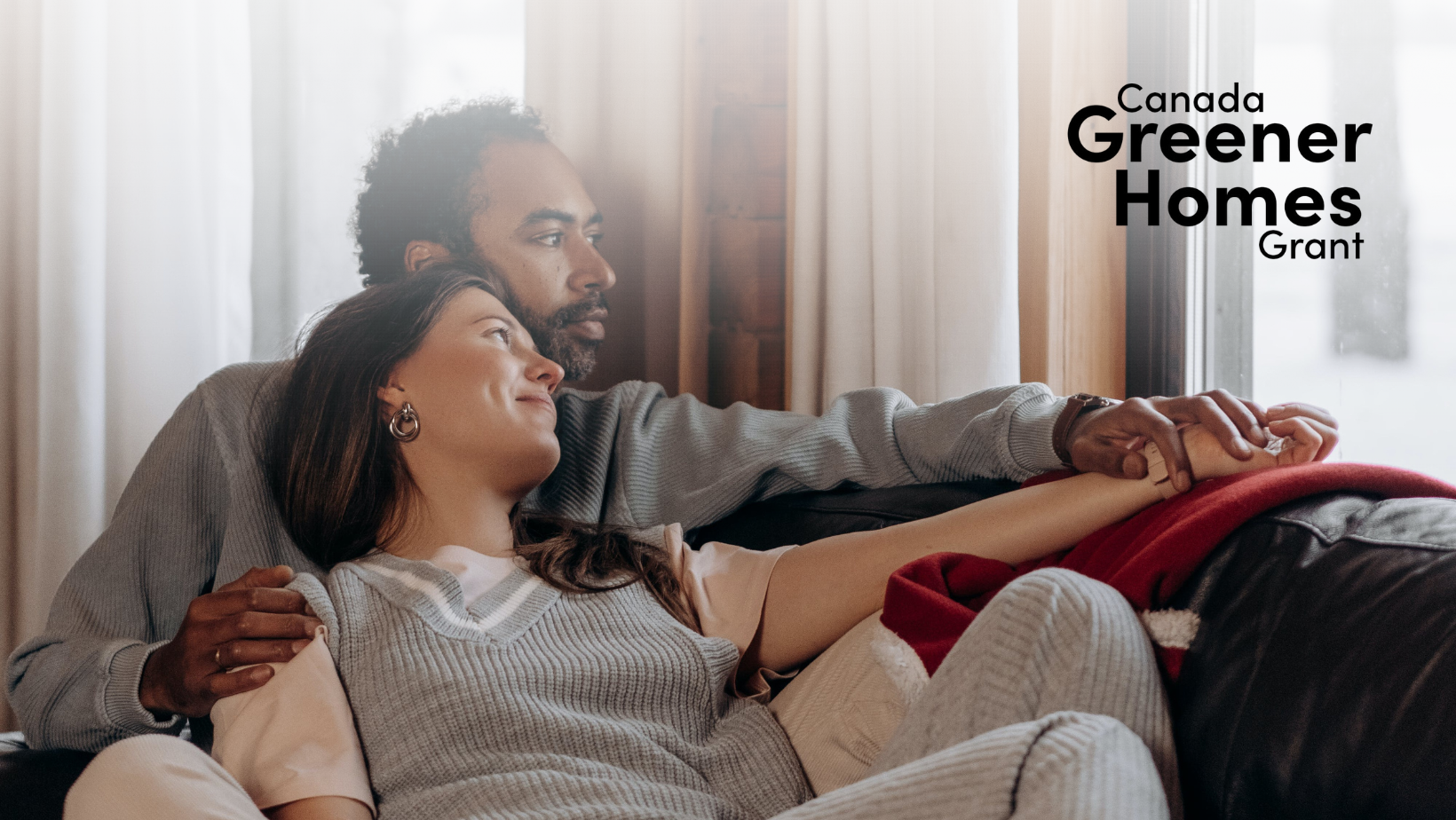 Can a heat pump heat and cool my house all year?
A heat pump can efficiently heat and cool your house throughout the year. Kinghome Ultranixx heat pumps can operate at 100% capacity even in temperatures as low as -10°C, with an operational temperature range between -30°C and 54.5°C. They can also be paired with popular gas furnaces as additional heating sources in cold climates, combining the best of both worlds.
Can I add a Kinghome heat pump to my existing HVAC system?
Kinghome heat pump systems come with both ducted and ductless options, making them adaptable for various residential and commercial spaces, including houses, rooms, cottages, offices, restaurants, and more.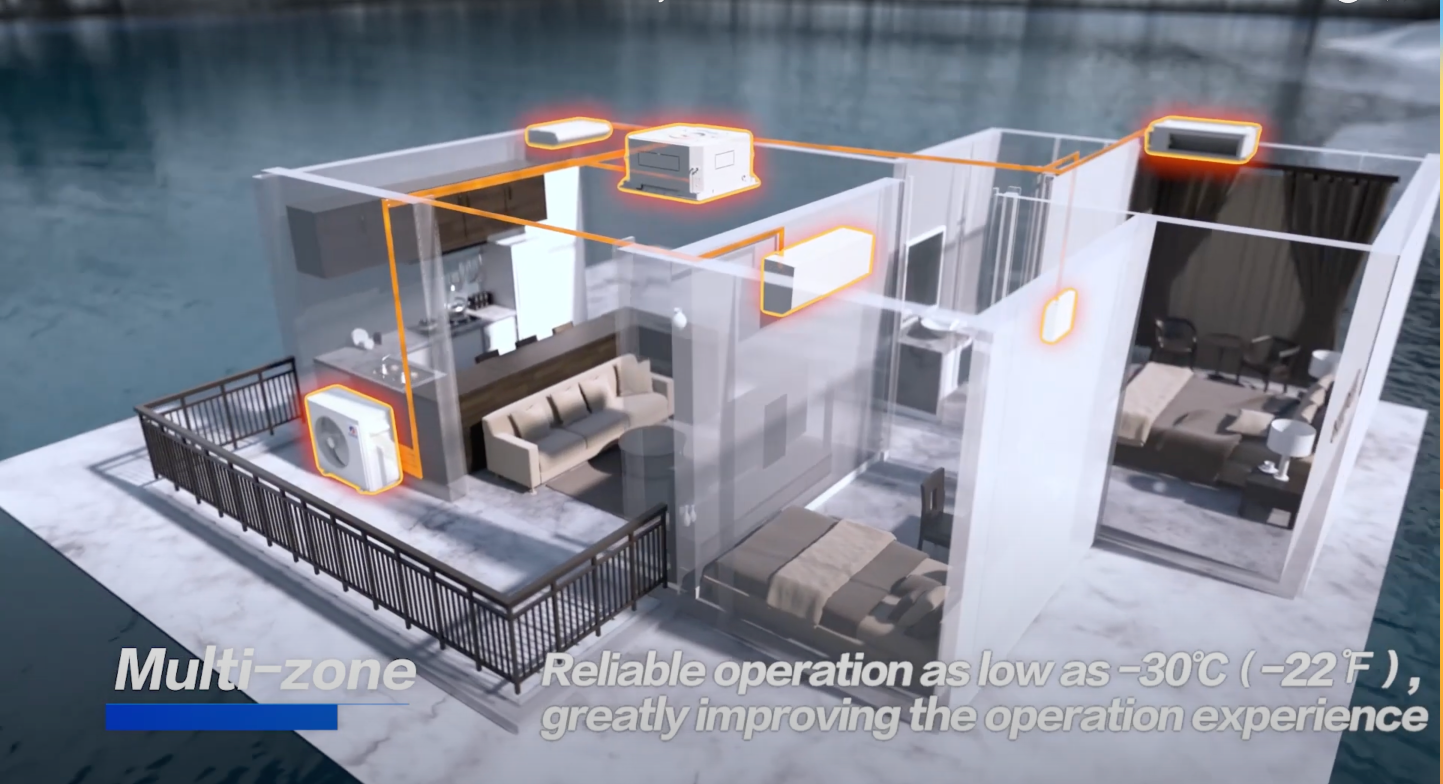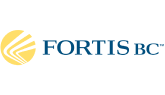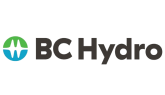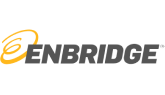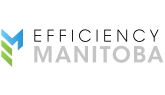 For British Columbia Residents: total rebate up to $15,000
For Ontario Residents: total rebate up to $7,100
Become A KINGHOME Distributor
Competitive pricing, dealer Incentive programs, marketing co-op funds and more perks await.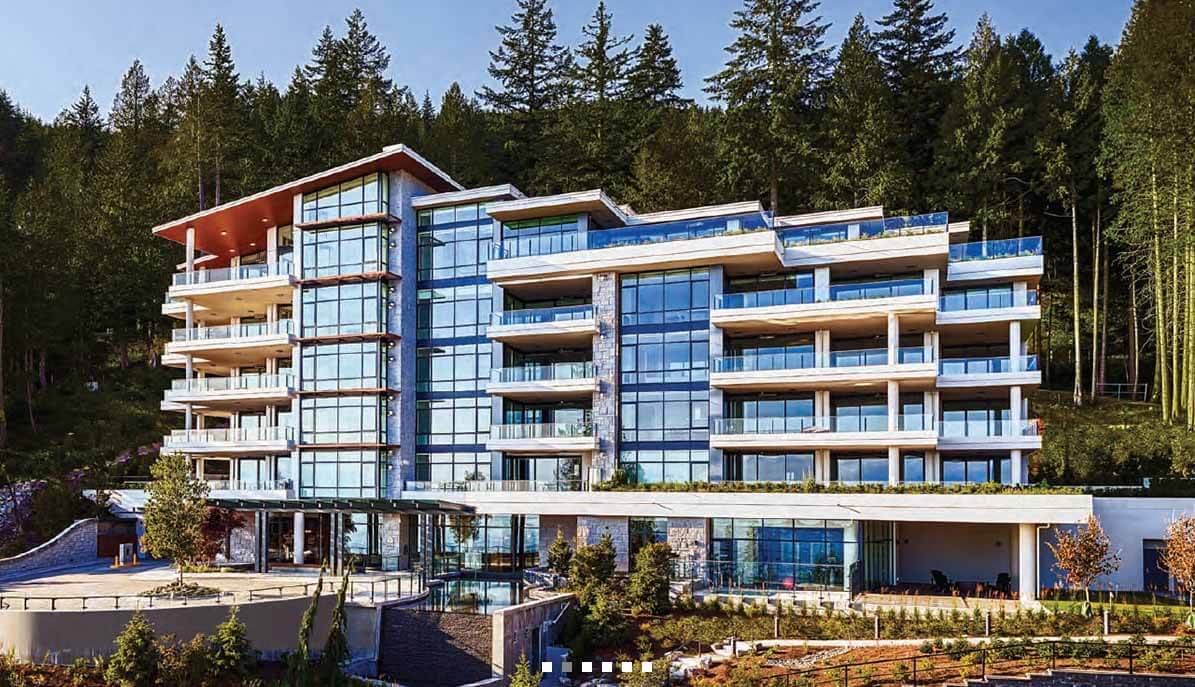 New Energy Condo Trend In Canada for Sustainable Urban Living
Courtenay, a new condo development by British Pacific Properties Limited in Mulgrave Park community, West Vancouver BC is a noteworthy condo project that fully adapt the green energy-saving lifestyle.
How to Choose The Right Heat Pump Size?
Tips and resources that will help you choose the right heat pump product.
New research shows: Heat Pumps in Canadian winter have an average power output that is twice as efficient as traditional fossil fuel heating systems.
A energy study based on Nordic and other extreme cols climates.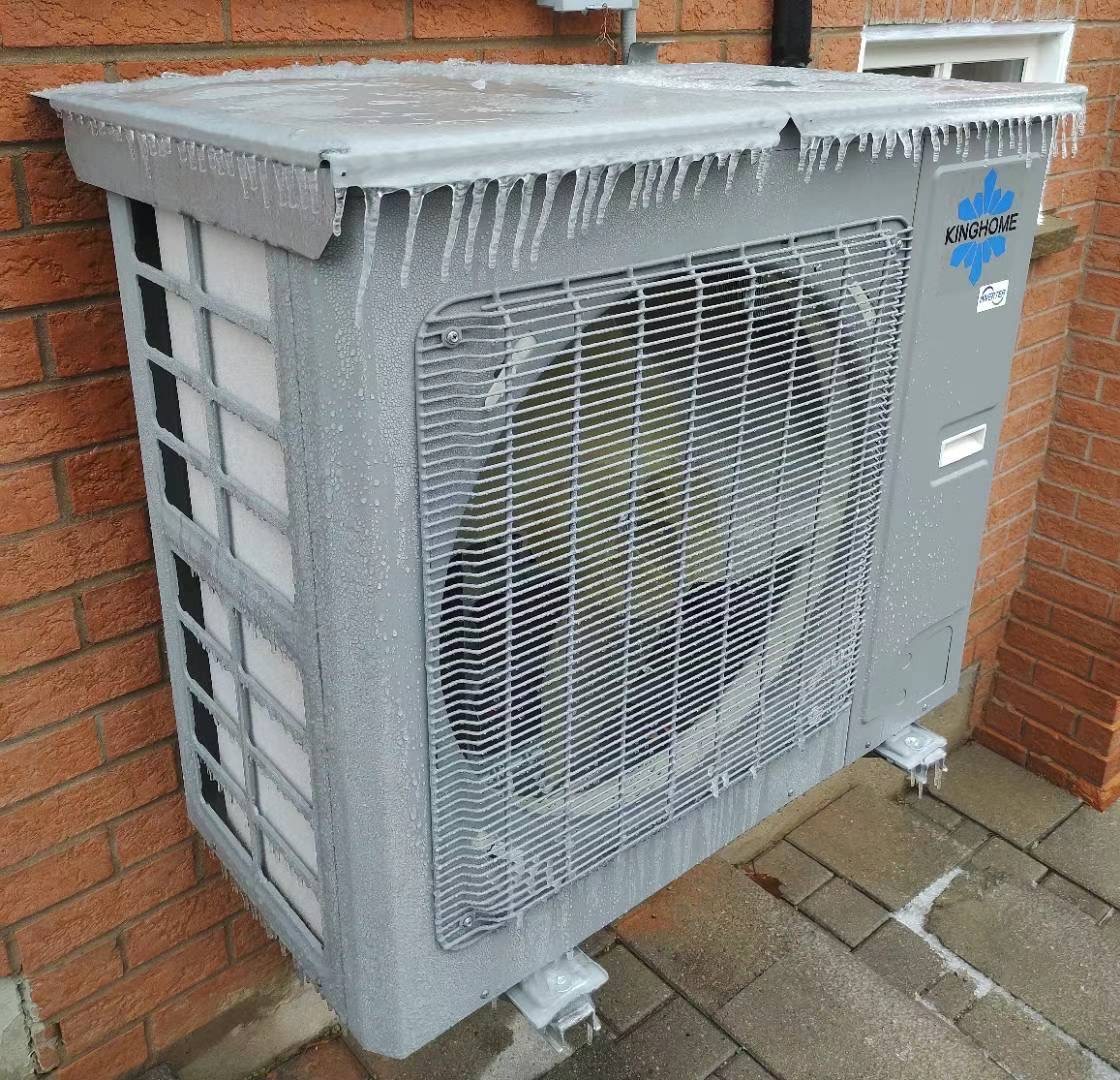 Kinghome Ultranixx: The Real Cold Climate Air Source Heat Pump
As the leading HVAC brand in North America, Kinghome takes pride in incorporating cutting-edge compressor technologies into all our products.